"Dear Past, stop tapping me on the shoulders. I don't want to look back."
Counseling provides an opportunity to work with a counselor for guidance and support to resolve an issue, recover from an upsetting experience, explore thoughts and feelings, examine beliefs, and work toward making healthy changes. Whether this is your first time seeking counseling services or you have participated several times before, finding the" right fit" for your counseling needs is of utmost importance. Counseling is personal and making sure you find an agency and a counselor who can meet your personal needs is important.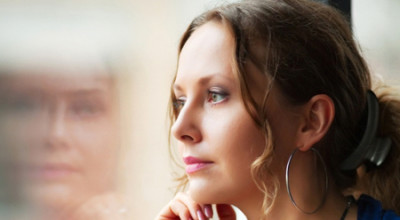 At Bridges Family Center, you can count on reliable and experienced counselors who value your need for confidentiality and privacy and want to help you achieve your goals.  Each counseling experience is unique, just as every individual is unique.  What happens in a counseling session depends on the unique needs and contributions of the individual seeking help.  We utilize an eclectic model of therapy and draw upon various theories of person centered theory, cognitive behavioral theory, attachment theory, and Adlerian theory.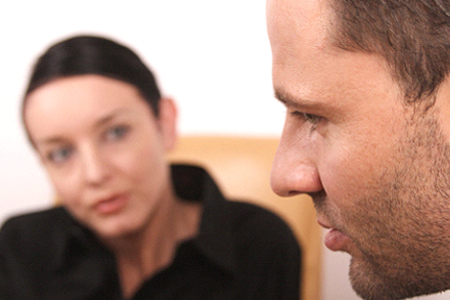 At your first appointment, you will participate in an intake session.  This intake allows the counselor an opportunity to learn about you, specific concerns you may have, relevant historical information, and what you hope to gain out of counseling.  It also allows you to decide if you feel comfortable working with your counselor.  At the completion of your intake, you will work with your counselor to develop specific goals for counseling and each session you will work towards achieving those goals.  We value your time and understand that counseling is an expense.  We want to help you achieve your goals and move on in your life.  It is not our practice to keep you in counseling for longer than is needed or desired.  Typically, individuals will participate in counseling for approximately six months to one year.
Reasons an individual may seek counseling vary greatly but some of the most common reasons are as follows: depression, anxiety, feeling irritable or moody most days, stress, marriage or family issues, post-traumatic stress disorder, anger management, mood disorder, conflict resolution, divorce, grief and loss, substance abuse and dependence, victim of verbal, physical, or sexual abuse.